Local TV has reported that at least 12 are dead and that 20 others are injured and quoted police as saying it was caused by a bomb.
A BBC Corespondent says there is a huge amount of chaos with body parts scattered everywhere and a crater that does indicate a bomb attack.
If this confirmed, he says, it would be rare for the capital.
The attack took place close to the Erawan Shrine in the capital's central Chidlom district.
A BBC correspondent says this a very well known shrine in the centre of Bangkok, next to a five-star hotel.
National police spokesman Lt Gen Prawut Thavornsiri told Agence France-Presse news agency: "I can confirm it was a bomb, we can't tell which kind yet, we are checking."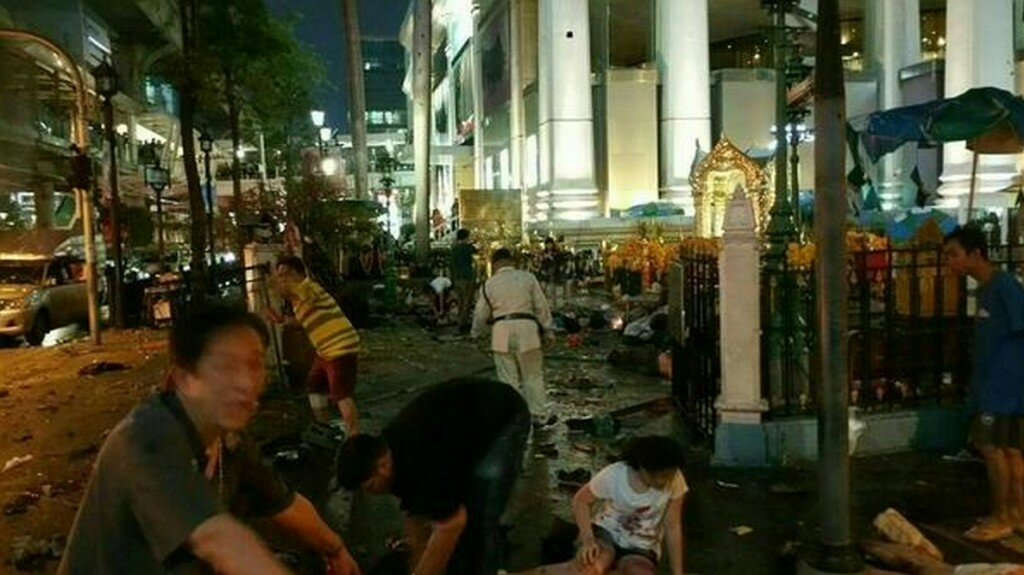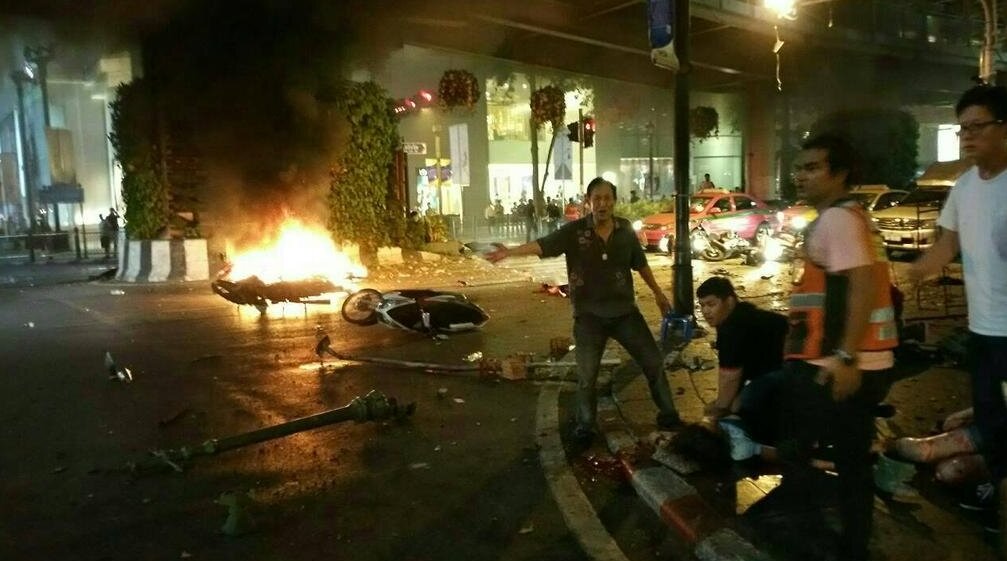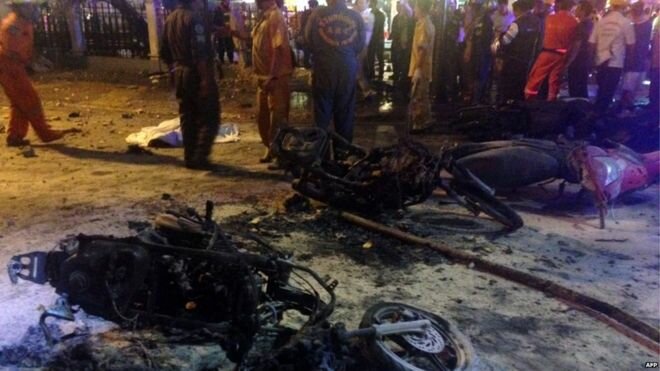 This is a developing story and additional information will be added.
The post Bomb Explosion Rocks Central Bangkok appeared first on NewsWatch33.