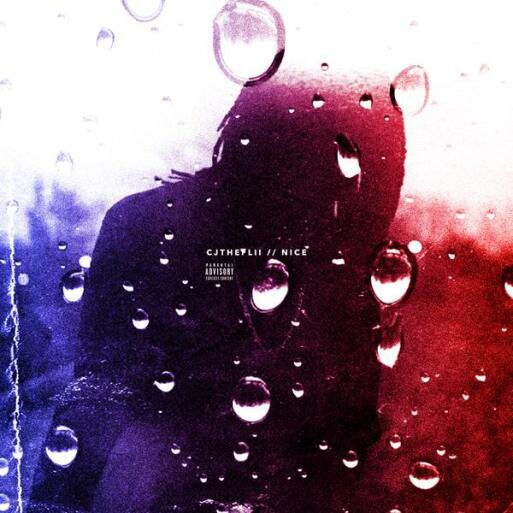 CJ TheFLii returns with a new self-produced song entitled, "Nice," which features LongLiveCarl, a member of rising Chicago collective, Hurt Everybody. The 20-year-old Chicago rapper/producer has been relatively quiet since the release of his Project Untitled 2 mixtape, but throughout "Nice" CJ hints that the song serves as a reintroduction for doubters and new fans.
Radiating a mysterious aura, the accompanying Lockedown-directed visual for "Nice" is nothing short of eerie as CJ spits in the rain. Make sure you watch the video as well as stream "Nice" via Soundcloud to hear the impressive lyrics that both CJ TheFLii and LongLiveCarl deliver.
Stay tuned for more news from CJ TheFLii as he prepares to release his forthcoming SUPER-NATURAL project.
The post CJ TheFLii – Nice (Ft. LongLiveCarl) appeared first on Rap Favorites.