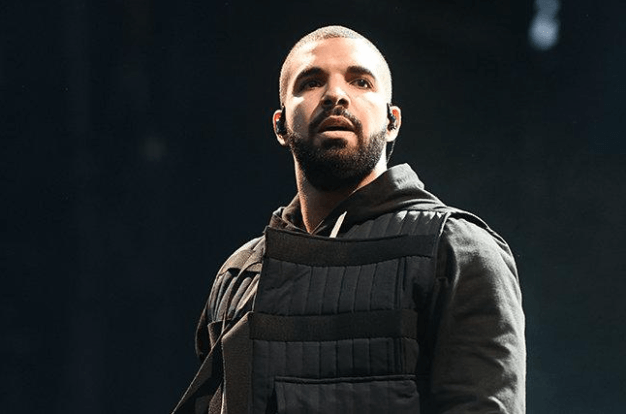 Looks like Drake is a man of his word.
On his latest Meek Mill diss track "Back to Back," Drizzy goes on the record saying, amongst other things, "I drove here in a Wraith playing AR-AB" & "You gon' make me buy bottles for Charlamagne."
Turns out Drake wasn't joking around. Charlamagne shared this quick video on IG earlier showing that Drake did in fact send a few bottles his way.
Along with that, AR-AB also sent out this tweet announcing his allegiance with OVO
The post Drake keeps his word, sends bottles to Charlamagne & signs AR-AB appeared first on Rap Favorites.