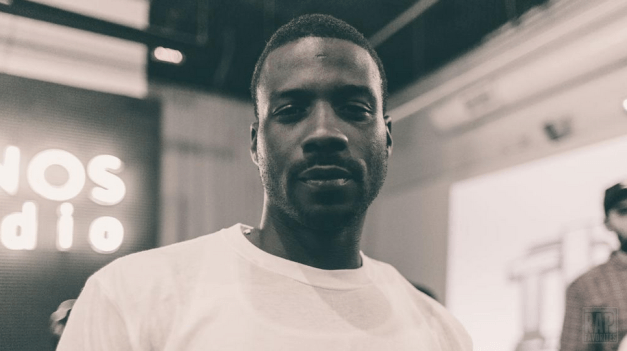 Last night in LA, Jay Rock held a listening party for his highly anticipated upcoming album 90059.
Among attendees at the event we're Real 92.3's Ricki Martinez & MTV News writer Andres Tardio, who took to twitter last night to reveal the features for the album which most notable includes a track from Black Hippy as a whole.
The post The features have been revealed for Jay Rock's upcoming album appeared first on Rap Favorites.