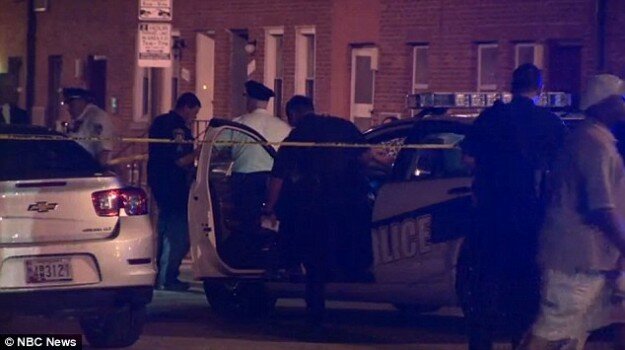 BALTIMORE (NEWSWATCH33) – According to Baltimore Police, four people were shot, three of which were fatal, near the University of Maryland, Baltimore campus.
Reports indicate the shooting occurred around 10:30 p.m. Tuesday night. Detective Rashawn Strong of the Baltimore Police confirmed the shooting occurred a few blocks from the University.
According to Detective Strong, officers found a woman and two men with gunshot wounds. One of the men and the woman were taken to the hospital where they later died. The other male at the scene was pronounced dead.
A fourth victim or possible suspect walked into the hospital with gunshot wounds however the woman is in stable condition according to medical officials.
The University of Maryland released a statement on the school's website reported that two gunman in a van, pulled over near a group of people and began firing, striking four of the individuals in the crowd.
UMB Students were advised to use caution in the area.