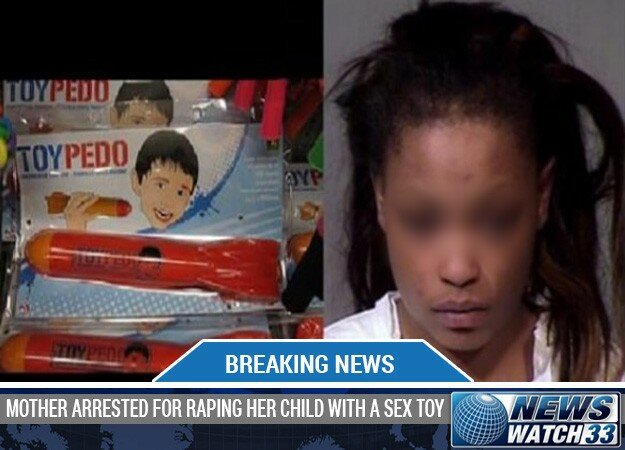 According to authorities, Brown provided the following explanation regarding the incident:
"I got tired of him crying when I was trying to have sex with my boyfriend. I changed him, fed him, and burped him but he kept crying. I didn't have sex in over 3 days so I was really horny. When me and my boyfriend were trying to do it, my son kept crying so I put one of my toys in his butt to keep him quiet. I didn't realize it would cause this much damage to him, I just wanted him to stop crying so I could have sex," said Brown to authorities.
Brown's son died 2 days after the surgical procedure due to complications.
Brown was arrested and held without bond. Brown plead not guilty to sexual conduct with a minor and child abuse charges. Authorities said they found no evidence that the child had been assaulted at the park. If convicted, Brown faces up to 10 years in prison.