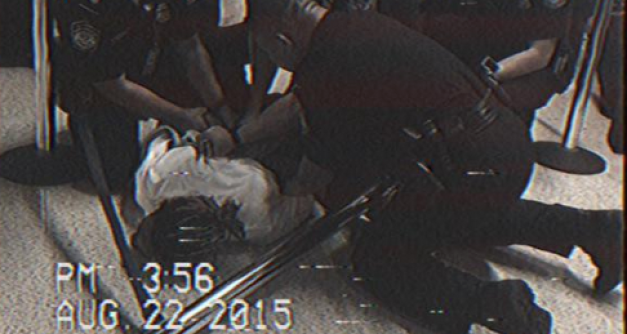 Wiz Khalifa has ended up in jail a fair amount of times (21 times, all for marijuana possesion), but today he landed himself in cuffs for a different reason.  While traveling through an airport on one of those cool new 2 wheel scooter-thingys, airport security confronted Wiz, asking him to not use the board.  When Wiz refused, police stepped in and "slammed" him to the ground.
Fortunately, Wiz is a free man and he shared a picture & video from the incident below:
The post Wiz Khalifa arrested at airport for refusing to get off electric board appeared first on Rap Favorites.