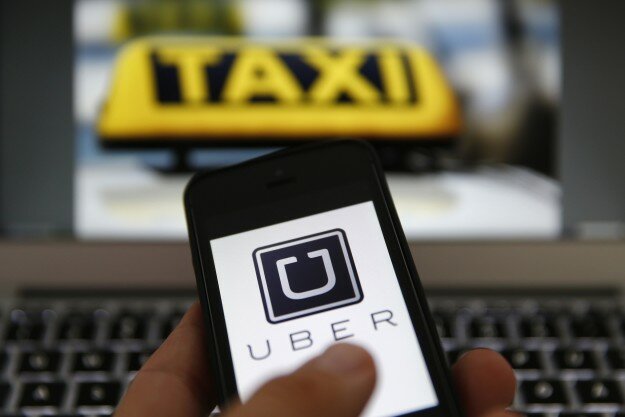 (NEWSWATCH33) – Uber is America's largest ride sharing company. Anyone in need of a ride can fetch an Uber driver in over 60 cities and if you have a recent model vehicle, you can drive for Uber. Uber has revolutionized the way people travel and its business model circumvents obstacles most other transportation companies undergo. Because of the simplicity of how Uber operates it company, it's become very popular in the free market to young entrepreneurs and admires alike.
The Electronic Privacy Information Center, a Washington D.C.-based research center, has filed a 23 page complaint with the Federal Trade Commission to investigate Uber and stop any possible privacy invasions before Uber's new revised policy takes effect July 15.
"Uber's revised privacy policy creates several risks for American consumers," said EPIC in its complaint.
Uber responded to the complaint by EPIC stating the complaint had "no basis" and that users are in control of how their personal data is shared.
"Our new privacy statements are much simpler to read and set out more clearly the data we collect, as well as how we use it," the company said.
EPIC's main concern with Uber is that the company will be able to track its users after passengers arrive at their destination and exit the vehicle. The Uber app tracks users via GPS which runs in the background of the users mobile device. Even if the GPS is turn off, the user can still be tracked by the phone's IP address.
Uber has confirmed that their app has the ability to track its users however it is based on whether or not the user gives the app permission. As of now, there is no information of whether or not the user has control over how the data is shared until the new revised policy is released.
"Users will be in control: they will be able to choose whether to share the data with Uber," the company said in a statement.
The FTC has not release an official statement in regards to how they will respond to the complaint.